In it together for New Zealanders
Foodstuffs North Island Ltd Concise Annual Report FY23            7 July 2023
We've been part of New Zealanders' lives for more than 100 years, and we're committed to making this country an even better place to live for future generations and making sure New Zealanders get more out of life.
There's no doubt the past year has been a challenging one for New Zealanders with rising costs of living, the long tail of the COVID-19 pandemic, and multiple severe weather events including the worst natural disaster our country has seen in years, as Cyclone Gabrielle devasted communities from Northland to the Bay.

As we should, we were here for New Zealand, supporting our communities at every twist and turn, triumph and disaster.

Over FY23 we worked tirelessly to deliver value to New Zealanders.

We worked hard to be inflation fighters for our customers and we're proud of the heavy lifting we've done to absorb record cost increases so we're not passing them straight on to customers in the retail price on shelf. There's been a laser focus on making sure our customers can find the best value for their budget on our shelves. We've done this by buying well to get products at a fair cost for customers and running our stores and supply chain as efficiently as we can to keep costs down in the business.

We've also been providing practical, tangible and dignified support to locals in need through our new social supermarket partnerships and food bank support.

We are immensely proud of the co-op and our people for coming together to help our communities in need; whether it was getting supplies to cyclone devasted communities via damaged roads, helicopters or boats, donating goods and giving financial support to relief efforts to get people back on their feet, or getting a 'pop-up store' up and running when the local store was damaged by fire.

In August 2022, we celebrated our past, present and future when we reached our milestone 100th year, paying tribute to all those who have played a part in shaping the co-op we have today and all the communities we have had the privilege to be part of.

As we start on our next 100 years, we continue to be driven by our purpose to make sure New Zealanders get more out of life. We'll keep working hard every day to deliver value to our customers at the checkout, support our communities every day, and be a positive force for New Zealand.

We are determined to become one of the most customer driven retailers in the world and the plans and priorities we have set for FY24, reflect that. We know we need to be focused and relentless about the things which matter most for customers right now and in the future too. To do that, we will continue to use customer data and insights to direct our decision making and we will harness the expertise and magic of our team so that together, we continue to deliver more for New Zealanders.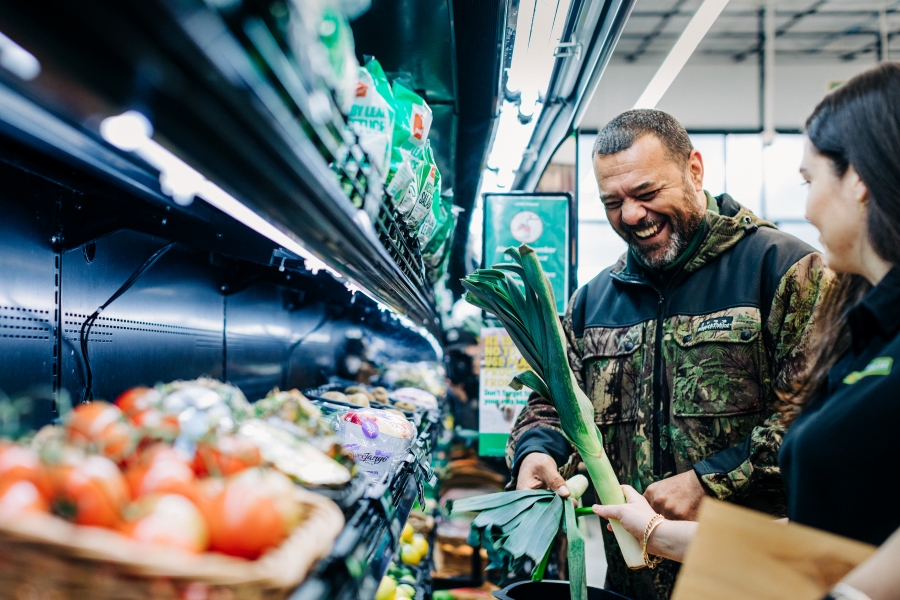 Brand reports
Our brands have challenged themselves to deliver on our customer promises day in and day out.
People and culture
We're committed to making Foodies New Zealand's best employment experience.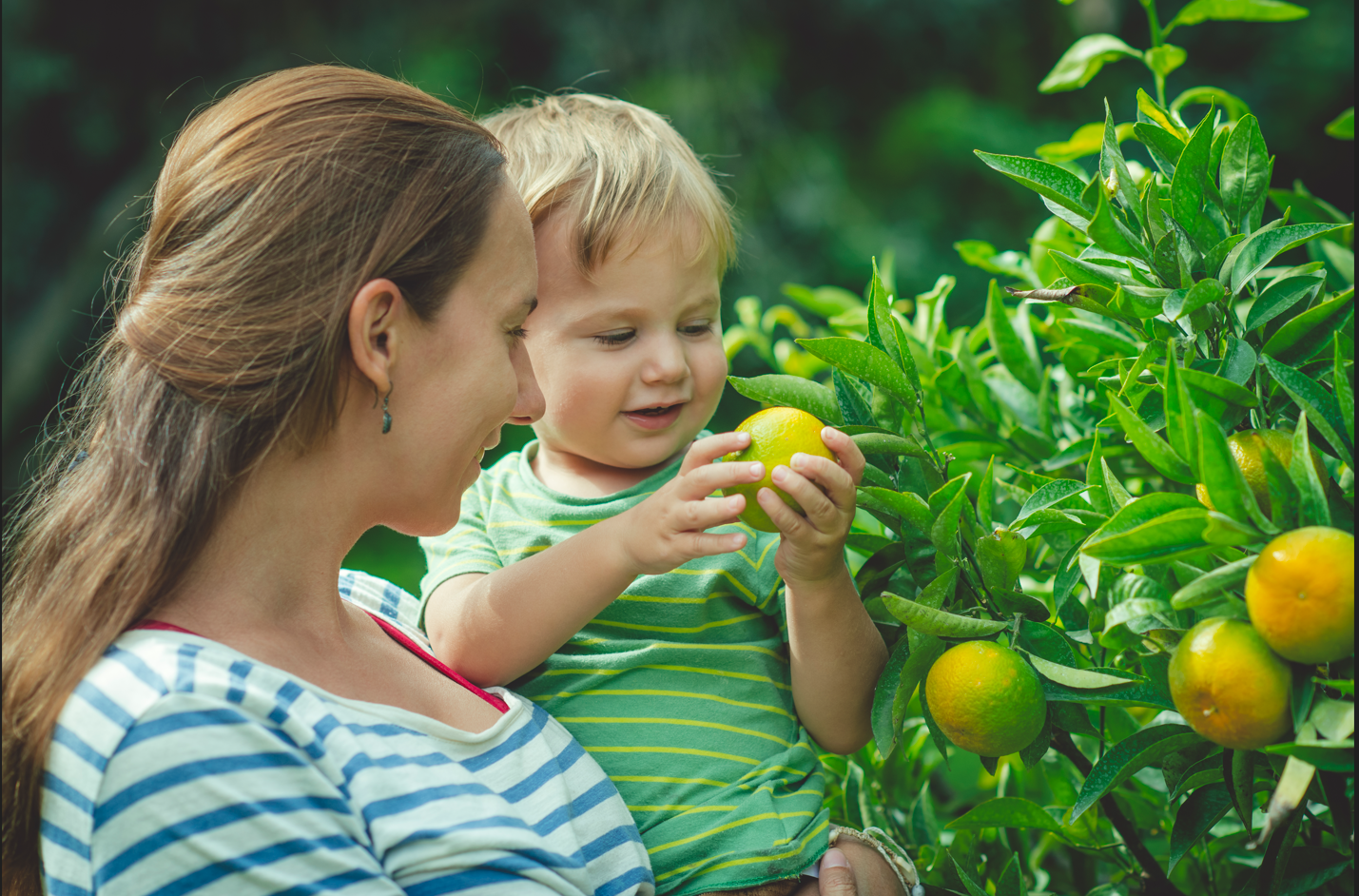 Environmental Social Governance
Here for NZ is our call to action, and this year held our unwavering focus.