Here for all New Zealanders.
Foodstuffs North Island Ltd Concise Annual Report FY21 | 20 July 2021
FY21 is a year none of us will ever forget. We're proud of the way our 25,000 team members stepped up for our communities in FY21, keeping people safe and stock on the shelf as our country navigated COVID-19.
Through it all, we still delivered on our long-term strategy and our aspiration to become one of the most customer driven retailers in the world, all wrapped up with a big milestone for our co-op as we opened our new Auckland home and New Zealand's largest distribution centre at Foodstuffs Landing Drive.
Our brands delivered strongly on our customer promises to give New Zealanders the value, awesome experience and fresh options they needed, at a time when the only constant was change.
It was a privilege to trade as an essential service and our frontline teams were true heroes who worked hard to be here for all New Zealanders.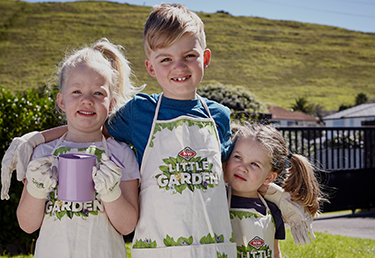 Brand Reports
Our brands and store teams continued to deliver on our customer promises day in and day out, and love being part of our communities.
People & Culture
We're committed to creating an awesome place, for awesome people to achieve awesome things, because our people add the magic to the experiences our customers have with us.