A century of being here for all New Zealanders
Foodstuffs North Island Ltd Concise Annual Report FY22
As Foodstuffs North Island Limited gets ready to celebrate its 100th birthday, we look back with pride at ten decades of making sure New Zealanders get more out of life, being there for our communities, and our continued journey to become one of the most customer driven retailers in the world.
FY22 was no exception as the co-operative stepped up once again to keep people safe through the COVID-19 pandemic and take on all the challenges to keep stock on shelves for New Zealanders.

With the rising costs of living and food price inflation impacting the lives of every New Zealander we made a commitment to keep doing better, deliver stronger value, and embrace the challenges laid down by the Commerce Commission's market study into the retail grocery sector.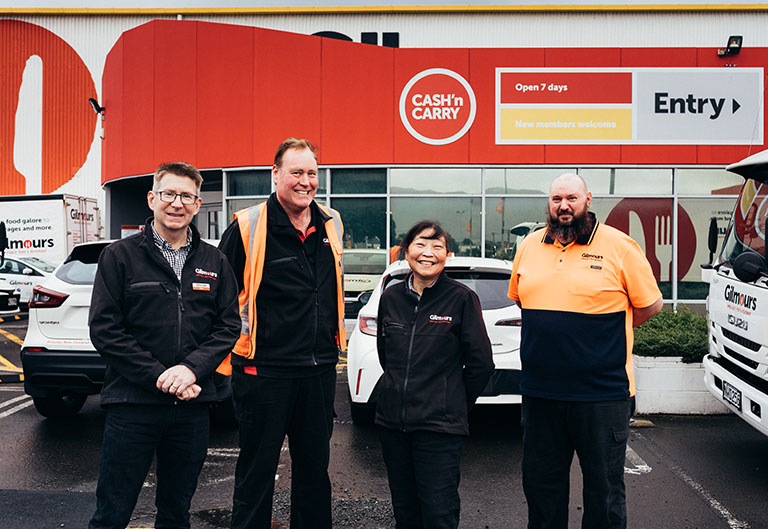 Brand reports
Delivering stronger value for customers became a key focus for our brands in FY22.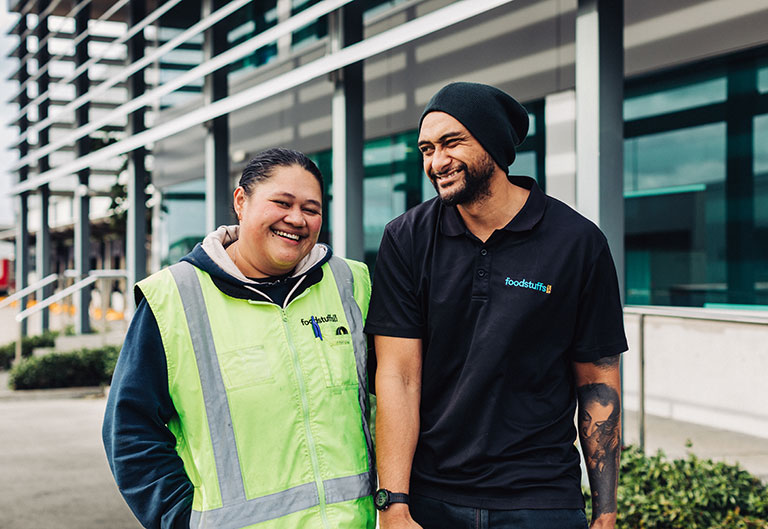 People and culture
We're making Foodies an awesome place where our people love to make awesome experiences happen for our customers every day.